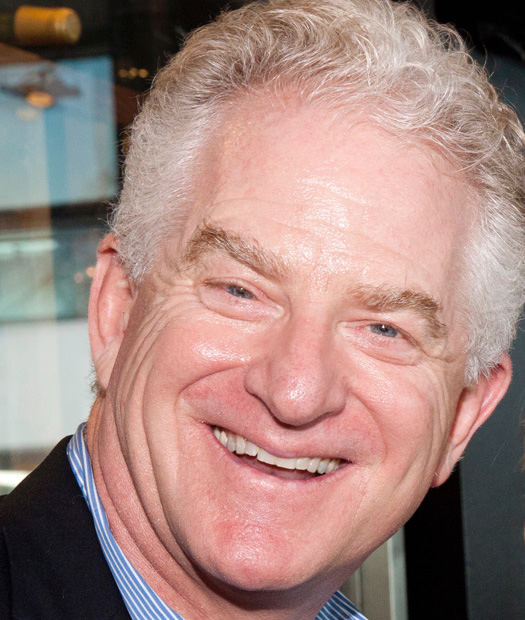 Rob Knight
About Rob Knight :
The majority of Rob's career has been spent in the broadcast industry and with technology startups where he was involved in management, business development and ownership in New England and the U.S. Virgin Islands. Rob has held key management and senior business development positions with Infinity Broadcasting, Bidding For Good, Greater Media, Blair National Sales, Knight Quality Stations and Caribbean Communications Corporation. In addition, Rob has worked closely in a consulting capacity with brands and the advertising community on events, sponsorship and branding campaigns on a local and national basis.
Rob currently sits on the Red, White and Blue Alliance for Home Base and has served on the Board of Trustees for TheBoys Girls Clubs of Boston, The Cystic Fibrosis Foundation, Boch Performing Arts Center, and The Seacoast United Way. Rob created and chaired The Ski For the Cure which has generated over $5 million for research to cure Cystic Fibrosis. This commitment to community led Rob to be a co-founder and Senior Vice President of cMarket (Bidding for Good). To date, its fundraising auction tool has raised over 500 million for thousands of charities throughout the country. Outside of the office, you'll generally find Rob on the slopes, on a bike, or with a fishing pole or a tennis racquet in his hand.
Rob earned a Bachelor's degree in Communications and Marketing from Ithaca College.