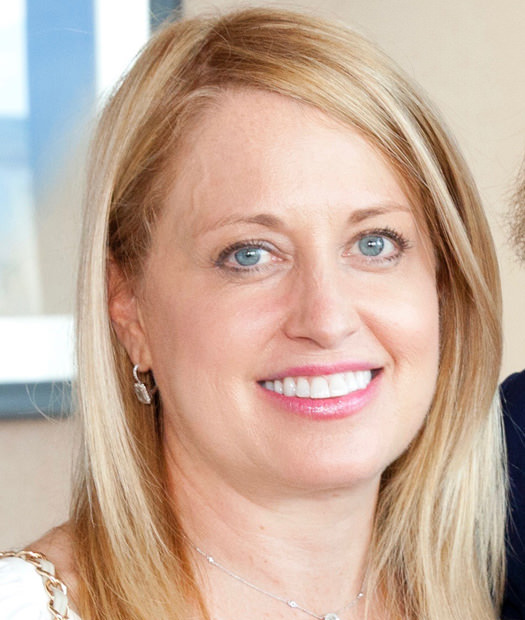 Janie Druker Knight
Managing Partner
About Janie Druker Knight:
Janie Knight has excelled as a senior media sales executive and manager with a proven track record of success with senior positions at Clear Channel Communications, Katz Marketing Solutions, Greater Media and Knight ​Media Ventures​. Janie is a visionary marketer who successfully manages the sales and creative process to blend digital and traditional media with consumer insights and analytics.
Over the course of the last twenty years she has worked directly with many of the nations most prestigious consumer brands including; Gillette, Dunkin' Brands, Fox Television Network, CW, TJX Companies, American Cancer Society, Staples, Ford, Gap, and Wendy's. She has also become an invaluable partner and resource for the regions major agencies including, Hill Holiday, Mullen and Mediacom. She is committed to driving new revenue and building/maintaining partnerships that strategically align with the goals and objectives of all parties. Janie is an innately curious and focused professional with tremendous problem solving skills.
When she's not solving client's problems, you'll find her in the gym or on the beach under an umbrella with a great book.
Janie earned a Bachelors of Arts in Mass Communications from University of Massachusetts Amherst.